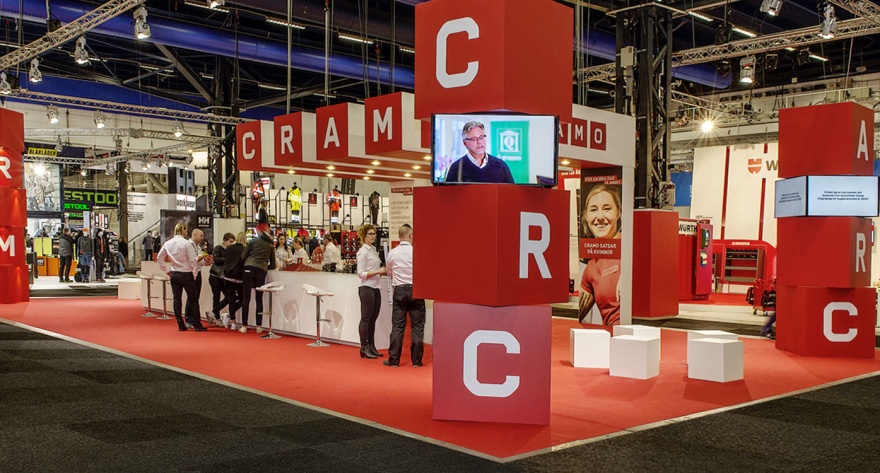 Please note
earlier projects further down on the page.

There are plenty of ideas. But the simple is the difficult and to be able to create a selling stand requires not only knowledge of design and construction. It also requires marketing skills and a bit of courage.

With access to our own cost-effective production department consisting of carpentry, screen printing and distribution department, we can always offer competitive prices. Thanks to our own production on Ekerö, we can not only manufacture, build and print. We can also store the material for our customers.
A trade fair participation will ultimately generate sales, strengthen relationships and create new contacts. We have extensive experience in stand design and construction. Together with our customers, we can deliver selling stand concepts that differ from the crowd.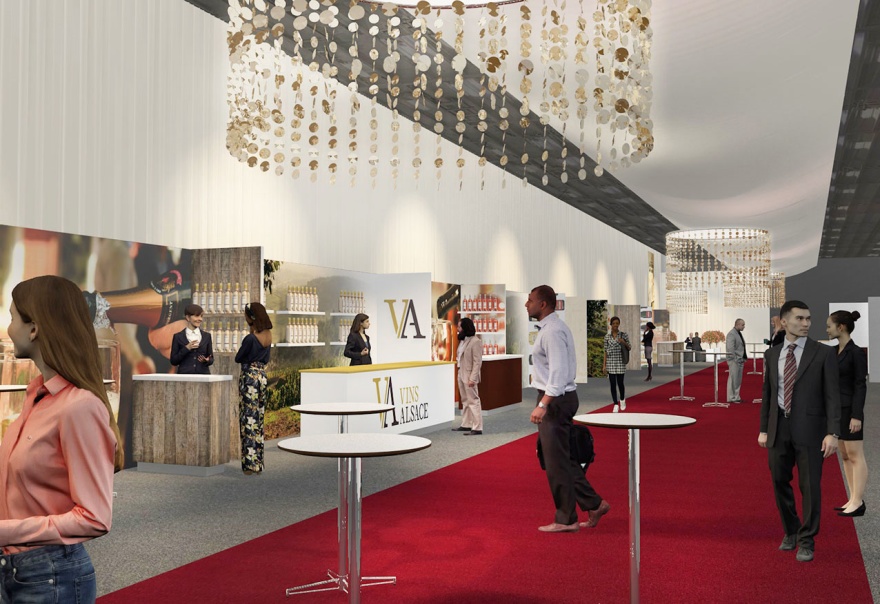 Being visible creates sales, we know that! That is why we put a lot of effort into developing creative events. Malls, festivals, markets, squares and shopping malls are
all potential exposure sites. We help you find the right solution for your product.