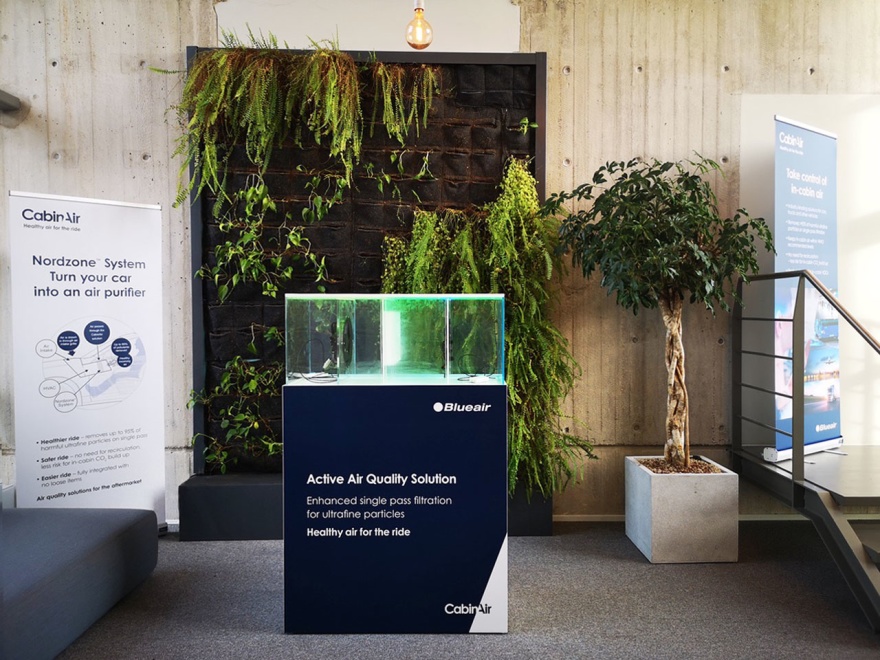 Please note
earlier projects further down on the page.

Our business is based on being able to offer effective solutions from idea to finished product. We have extensive experience in action marketing and cross promotion with many successful campaigns behind us. It is important for us to get to know our customer. That is why we always work closely together.
Influence the purchase decision
The vast majority of consumers go through stores/supermarkets and the growing online marketplace. 80% of the choice of brands is affected in the store. Store communication affects the consumer directly at the time of purchase and increases the opportunities for sales. We help you with store materials and sales activities in the store or on the web.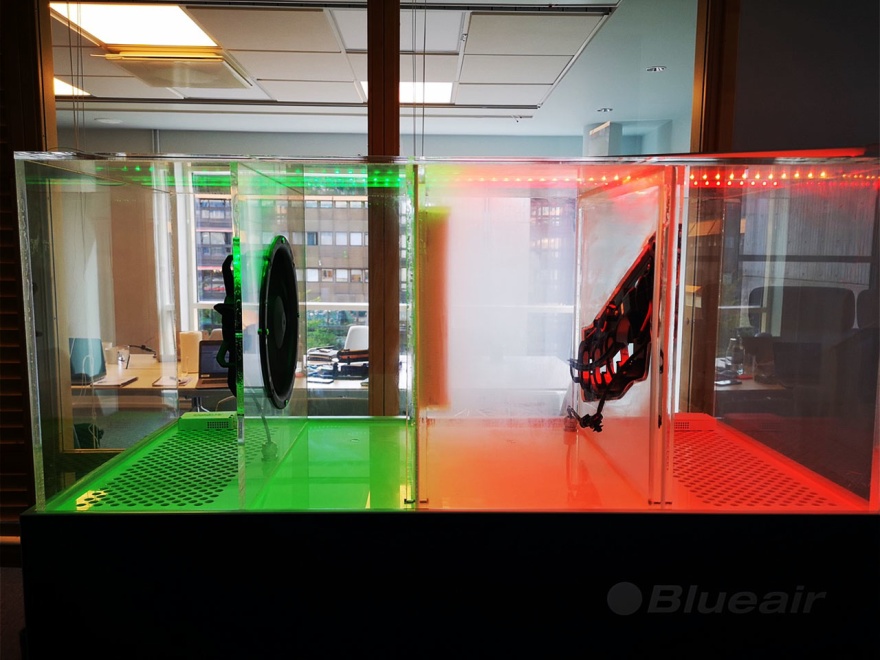 We design and produce display materials for many well-known brands. It provides good support in sales, contributes to greater exposure, stands out from the crowd and can complement promotions and offers. Standard solution or a unique design? Talk to us about which solution suits you best.
By adding a cross promotion offer to the advertising campaign, the message is strengthened. We have experience and a large network of contacts where we find partners for our clients. Cross-promotional campaigns are also very cost-effective.
Our campaigns are designed, printed, punched, packed and sent. It has become a lot over the years. Here we show a small selection.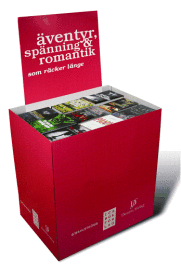 The half pallets are often standard templates, but you
can work a lot with top signs. It does not always have to be that advanced.
APDAPT PREMISES
FOR COVID-19
We have flexible solutions for information and referral to adapt all types of premises to prevailing circumstances.